Why Choose Zaran Saffron?
Not all Saffron is created equal, we take pride in offering the highest Quality Saffron at the best price.
Zaran Saffron is grown sustainably without any additives, preservatives, or chemical Fertilizers.
---
Each batch of our Premium Saffron is rigorously tested to meet the highest standards in the industry.

We search for high levels of Safranal (Aroma), Crocin (Color), and Picocrocin (Flavor).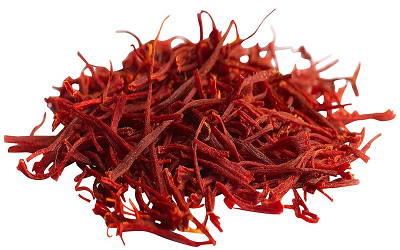 One should feel confident when purchasing such an expensive spice, per weight saffron can cost more than gold.

Our farmers produce the most prized Saffron in the world which is unmatched in Quality: Aroma, Color and Flavor.
---
Zaran Saffron is dedicated to sourcing and distributing only the freshest and purest grade of Saffron available in the World.
Our Saffron is All-Red with no yellow style or crumbs. We don't add mositure to increase weight, and we never sell old or adulterated product.
Interested in ordering saffron in bulk? We love working with chefs, restaurants, and business owners.
Drop us a message and let us know what volume you need for your business. A member from our team will get to you right away!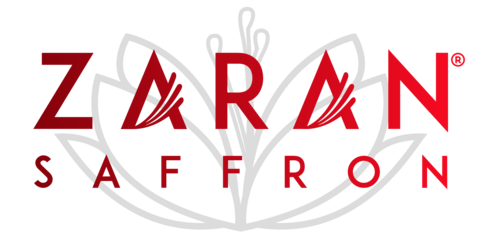 Thanks!
This field is required
This field is required
This field is required
This field is required
---