About us
A Father and Son owned Company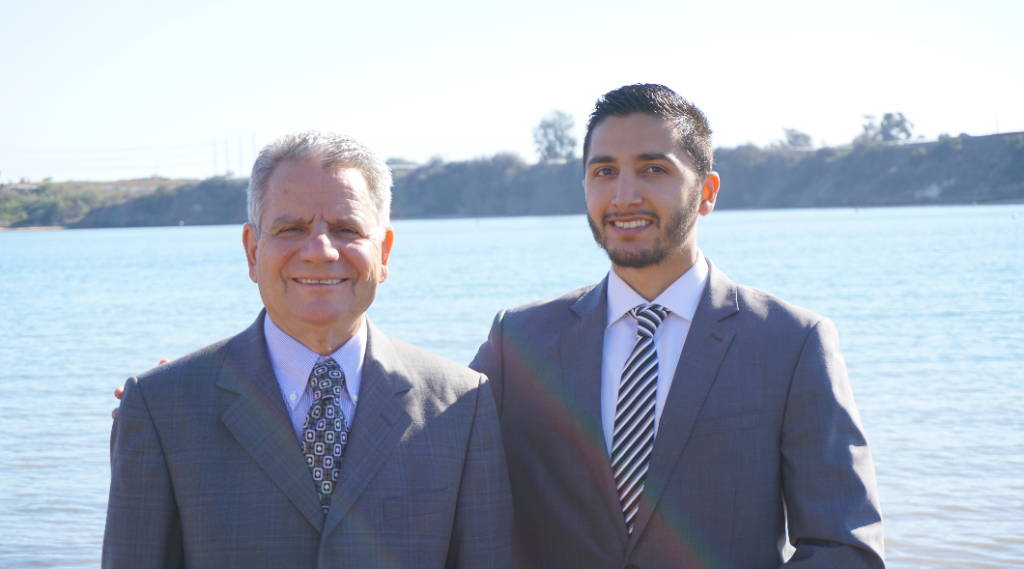 Zaran Saffron is owned by Mostafa, a Chemical Engineer from the University of Texas, and his son, Sina. An accomplished Chemical Engineer and entrepreneur, Mostafa brings an exquisite form of leadership and vision to Zaran Saffron. He is passionate about authentic specialty food and the benefits of botanical herbs, and is fond of integrating Microbiology, Engineering, and Nutrition into his daily life and business to promote a healthy and scientific lifestyle.
Sina was born in Tehran, Iran and moved to California at a very young age. He graduated from the University of New Mexico. After returning home to Southern California, he spent several years building his career in Real Estate. In 2016, Sina became one of the youngest Licensed Brokers in the State of California at the age of 24. Sina is a social media enthusiast who is passionate about multicultural cuisine. He enjoys keeping up with the trends of the day and handles Zaran Saffron's organic marketing with an interactive touch. Like his father, he lives a healthy, active lifestyle and loves helping others do the same.
Zaran Saffron was founded in 2016 in Oceanside, California. A father-son operated business whose philosophy is simple: to produce and present products that people who value quality can truly appreciate.
The Zaran Saffron brand started as a passion-project to build a brand that represented and shed light on Persian culture & history through one of the most remarkable spices known to man, Saffron. The preservation of Persian Culture through food and the universal love for cooking was the initial driving force behind the inception of Zaran Saffron.
After quickly learning there was no reputable brands selling high quality saffron, they set to work sourcing, designing, and curating a world-class product the world would appreciate.
In early 2017, Zaran Saffron opened its first store front Location in Oceanside, CA. Today, the Zaran Saffron office is still family run. The owners continue to check in on day to day operations and occasionally participate in packaging products for their customers. They take great pride in representing their Persian culture, heritage, and the beauty of what they love to-do through the most precious spice on Earth, Saffron.